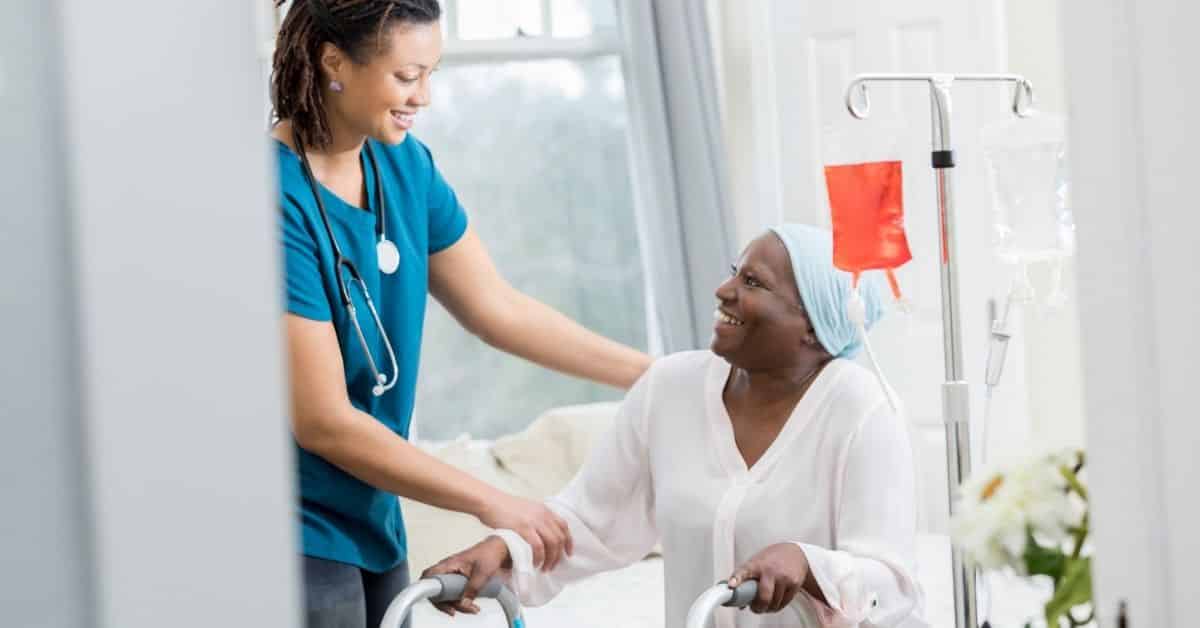 Attendants Care BD
Are your parents constantly in need of attention? Do you have a family member suffering from a chronic illness? If so, call us for our attendant's home care service and rest assured that your loved one is well taken care of.

People in need are taken care of by trained attendants. Personal grooming, movement, feeding, light ​housekeeping, cleaning, bathing, laundry, cooking, and routinely monitoring vitals like heart rate and blood pressure, among other duties, are part of their service.
When do you need an attendant nursing ​care service in home with Dhaka home care Agency?
Several kinds of patients with disabilities or long-term illnesses can benefit from this type of service. This service will be provided to:
Attendant nursing care service in a home for elderly people
Mother & Babycare
Managing daily health and lifestyle
Support after an operation

Attendants home care service for elderly people

When you want daily care with a proper routine for your elderly family member, we can give you this type of service at your home. If they are ill for a long time, you can also get this service for them. Our trained caregivers always give the proper loving service with proper monitoring. If you want you can take this service for 24 hours a day.

Naturally, for older people, this service is given for a full day. In this home attendant for elderly service, our trained attendants are always ready to do everything that he/they need to recover or maintain their health. A trained attendant is not only a caregiver but also a good time spanner for the patients.
For newborn babies and mothers' care properly, the trained attendants are always ready. Because newborn mothers & babies are disabled at this time to maintain their daily life properly. For this, the caregiver can help do the baby's all work like bathing, feeding, cleaning, changing diapers, etc.

On the other hand, the mother also needs proper care to recover her health. For this, she also needs proper care. Like: helping for exercise, on-time medicine, making food, helping for baby feeding(sometimes), helping for cleaning, etc., our trained caregivers give these all types of work.
Managing daily health and lifestyle

People who maintain their daily health and activities also take our attendant nursing care service at home. On the other hand, if you want to take care of your loved one daily with a normal checkup and do all activities with a healthy routine, this service is also just for you. Our caregivers always do their work with more responsibilities and love.

Support after an operation

Caregiving for someone who just had surgery can be stressful for family members. While at home, a trained attendant can help take care of the patient's essentials and assist the family. At this time, patients need proper care with special checkups, a food diet, some small exercise, timely medicine, and help to do all daily activities. So, in this case, our caregivers are always ready to do with more care & responsibility.
Why Choose Us?​

Our attendant home care service is always spoken about why we are different. But if you want to know something then we will tell:

The care you receive at home is compassionate and loving
Our attendants are overseen by senior doctors and nurses
Our attendants are admired not only for their work but also for their loving behavior.
We very well train our caregivers.
We have a lot of happy customers who always want our service.
They are always with you in a way that makes you feel comfortable.
More Caring & loving service with more responsibilities.
It's affordable, reliable, and accessible.

So, don't worry about this service. Our patients are always our responsibility. Take care and stay healthy.