Baby Care Servi​​ce
In-Home Baby Care- what is the most sensitive and loving issue for every family. Babies are the most loving member of our family. For this, we want a safe and healthy zone for them. Currently, the city is mostly occupied by small families. There is no one to take care of the newborn after birth, and at this time, the mother is very sick and needs her care.

On the other hand, city life is a busy life that we know. For this reason, most parents are busy with their work. So that's why we have come up with our baby care services in Dhaka. Whether you're a first-time parent or an experienced parent, we recognize the special moments with your newborn.

Engage a babysitter or nanny to take care of the mother and the child who will help you cherish parenthood. Nanny services help working mothers return to their careers earlier.

Provide a variety of services for mothers and babies alike​;
We know you are expecting the best care for your beloved baby. Our attendants are trained to keep your want in mind when providing their care. Let's go to know what we will provide you.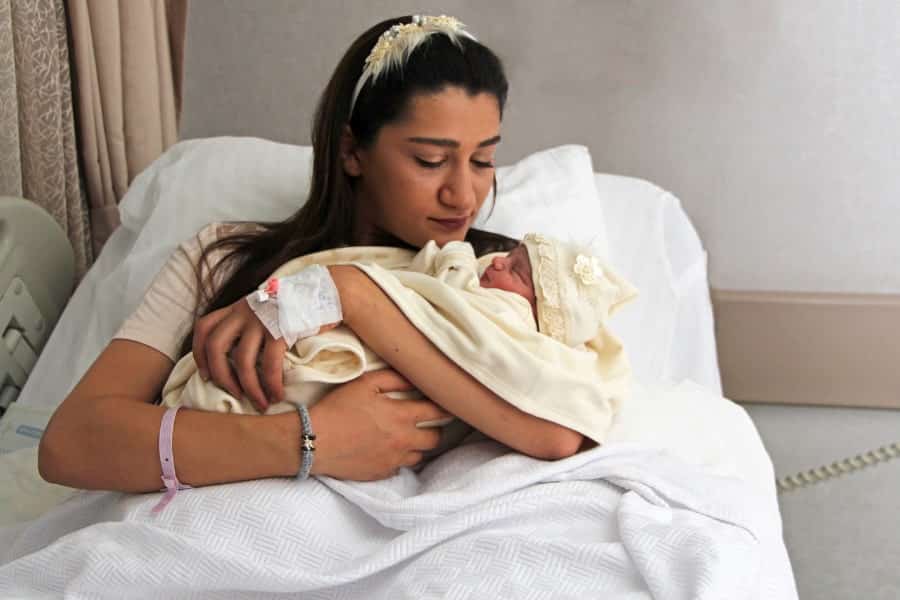 Just After Delivery Baby & Mom Care in home
After delivery, every moms and babe are very sick, that we know, and at this time, they want special care. Not normal care. That's why we provide you with the most experienced and loving caregiver who can take care more carefully. Baby feeding, bathing, oiling, changing wet clothes, etc., are all part of this service. The caregiver will interact with the mother's diet, give her body massage for relaxation, and call a doctor if necessary at home. New mothers are also provided lactation support.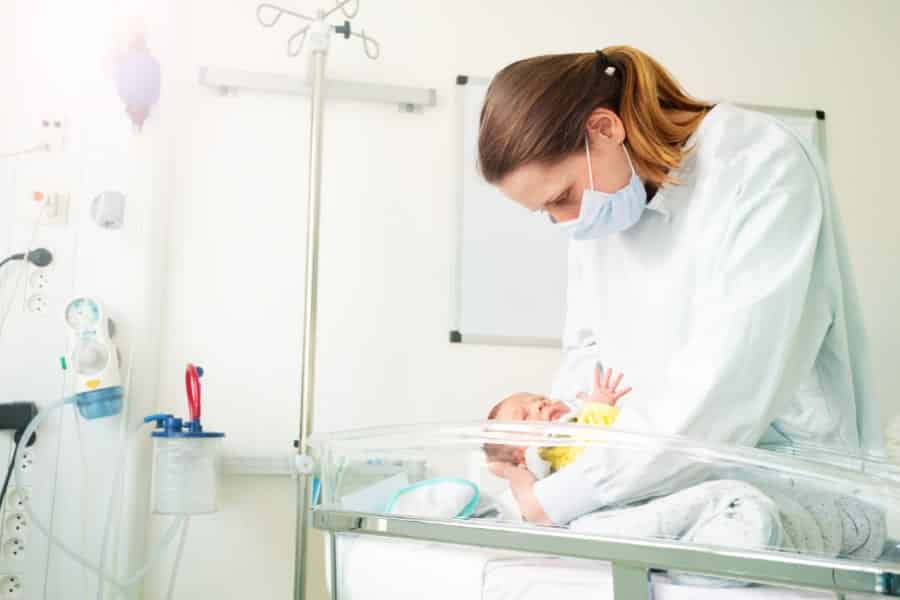 Premature Baby Care
Premature babies are delivered with a lot of health problems. NICU nurses or trained 'Dai' are the best people to handle such babies. At this time, family members are worried about the baby's health also. But when you take our trained 'Dai,' they are always in contact with specialist doctors. And since they are experienced, they can understand all the activities of the child. They provide your child with safe and loving care.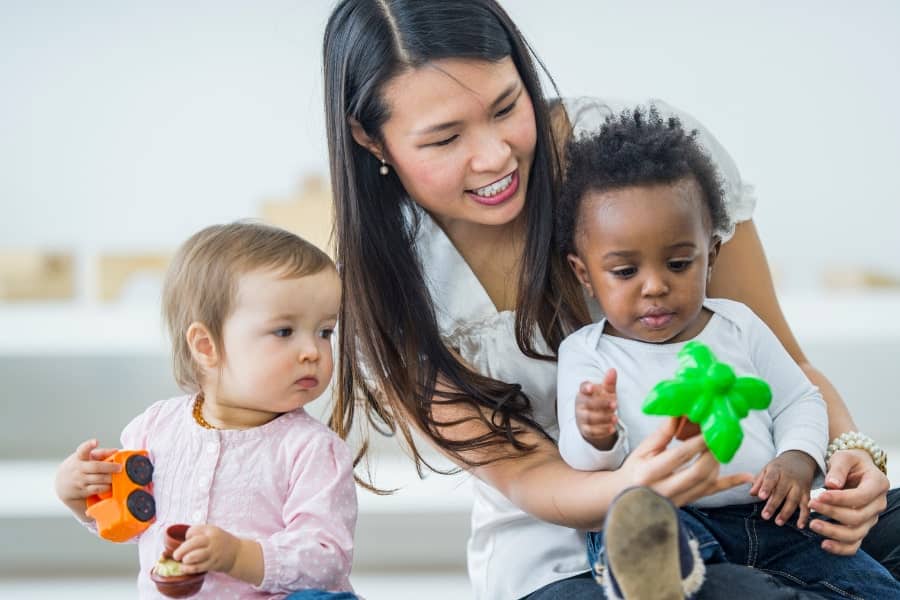 Babysitter for single or working parents
Do you want to go back to work without worrying about your little ones? Then this service is perfect for you. Many single or working parents want to return to their profession without any problem or tension for their loving baby.

Our caregivers do all the work for your child. Everything is done, from playing with the child to feeding them, bathing them, preparing food, taking them to school, etc. They also take care of the child's behavior. The child gets a beautiful environment with her as like as parents.

On the other hand, some parents want a helper to take care of their children & some single parents also have like: a single father who cannot do his baby care properly. We provide this also. Our workers are well trained & beloved with their behavior. So, you can depend on them.

Why do you choose this type of care?
Our service can tell you why you choose this service. But if you want to know more specifically, then we tell the reasons with some points.
Newborn baby & mother proper care.

Special Child & Premature baby care.


Small family and wants a helper for baby care? Then this is just for you.



Parents who want to return their job without any head act.
Why choose Dhaka Home Care Agency?
Service is always special to us & we can give you the best. So let's see some of our baby care service's specialties:
Well-trained and caring caregiver.

24/7 hours daily caregiver at your home.

Accessible, affordable, and accountable service.

Very much loving & caring service.

Always connect with a specialized doctor for baby care.

Most protected service
So, take our in-home baby care service in Dhaka and stay tension-free with your baby. Loving service for loving baby.